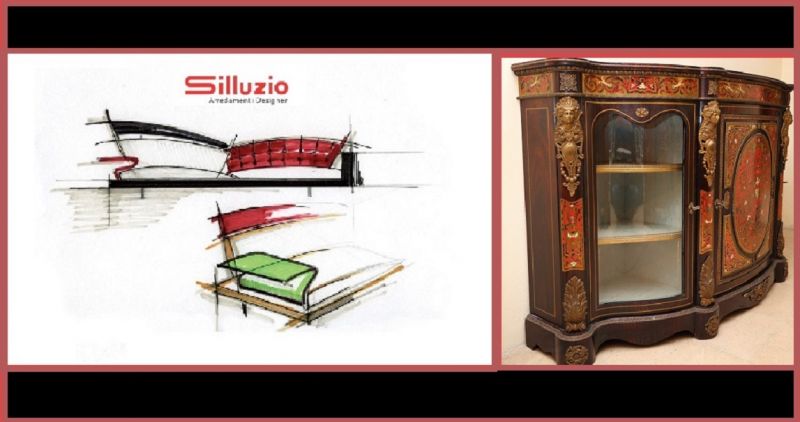 Silluzio offers bespoke furniture but also a selection of interior design brands, including those for the kitchen, living area, bedrooms, outdoor area and office.
The SILLUZIO company specialises in prestigious, Italian-made furniture with numerous models such as: YEAR OF MANUFACTURE 1965
SERVANT IN "700" STYLE, ORIGINAL BOULLE INLAID WITH FINE, GENUINE TORTOISESHELL SCALES AND BRASS, INSERTS WITH IVORY AND ANTIQUED BRASS FRIEZES, MOULDED GLASS SIDE DOORS WITH AN INTERIOR LINED IN TURQUOISE MOIRE FABRIC. SHELLAC FINISH. Dimensions: L. 187 CM, D. 56 CM, H. 107 CM.

For ?10,500.00
Contact us by e-mail or phone for more information.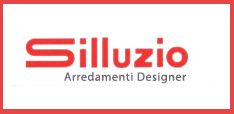 Enlarge Map...
via etnea 137 Lentini - 96016 (Siracusa)
Lentini : Via Etnea, 137 - Tel. +39 095901856 - e-mail: lentini@silluzio.com
Request information
(registration required)
Go to user page