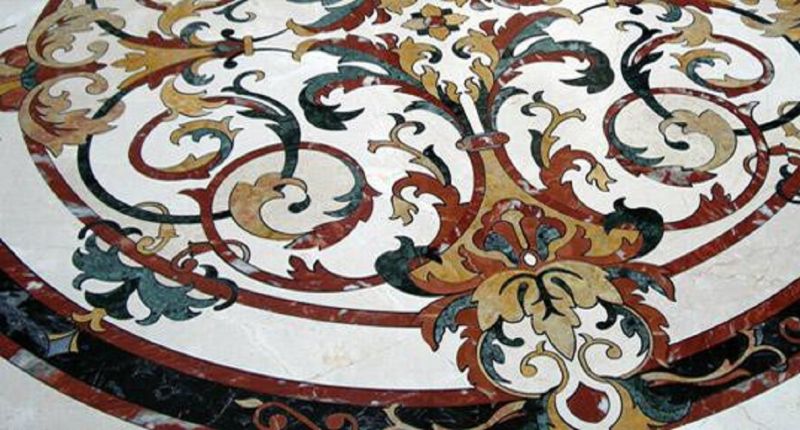 Euromarmi SrL specialized in producing and processing marble.
Euromarmi s.r.l. Area - San Gregorio Magno - Salerno - Italia
PROCESSING AND FINISHING :
Our team for Marble, Stone and Granite finishing, is comprised of highly skilled craftsmen, who year after year, continue to build on their experience in the realization of perfection of their craft that has a profound effect on our market and the beautification of the world, one project at a time. The processing of Marble, Stone, and Granite requires a thorough professionalism that is achieved only through knowledge of the best techniques; and through this, Euromarmi will find no project to be too difficult, may it be simple finishes or big sculptures with every detail given it the necessary care while our team is responsible not only for the design, processing and finishes, but also for assembly of the most complex execution.

For further information visit our website.
News

ends on... 31-03-2021