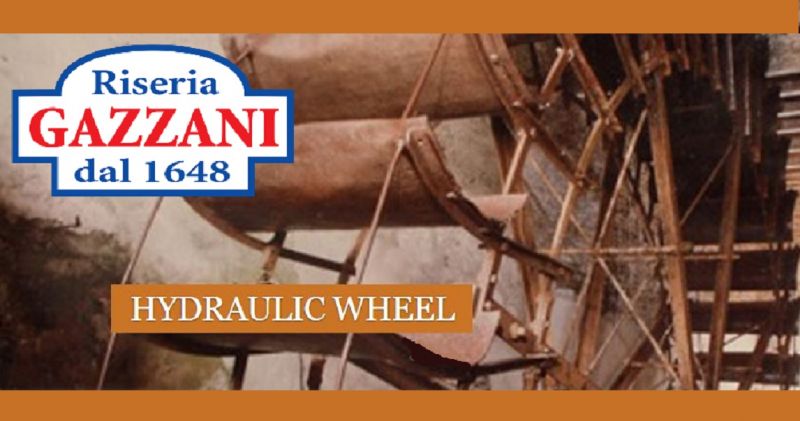 Riseria Gazzani di Vigasio - Supply of rice for the catering sector and production of rice flour. Find out more!
Riseria Gazzani di Vigasio, in the province of Verona, deals with the processing and sale of high-quality rice, handmade and based on centuries-old tradition.

In particular, the Riseria Gazzani is specialised in the processing of Carnaroli and Vialone Nano rice (also worked with Pestellli), two excellent rices which are suitable for different preparations.

The Carnaroli Rice, in particular, is perfect for refined risottos, thanks to its great cooking resistance and its ability to blend the most diverse flavours, while the Vialone Nano is ideally suited for well-shelled risottos, paellas and pilaf rice.

Riseria Gazzani carries out shipments of its products with home deliveries throughout Italy, including the islands. Furthermore, we organise guided tours to discover the ancient techniques of rice processing.

For more information, don't hesitate to contact us: info@riseriagazzani.it - Tel. 045.7363221. Or come and visit us, we are at Via Zambonina, 40 in Vigasio (Verona).

News

ends on... 19-02-2020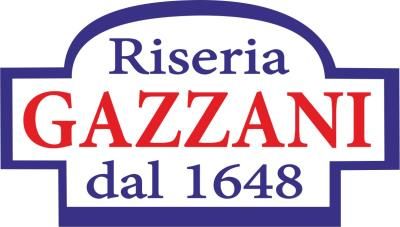 Via Zambonina n 40 - Vigasio - Verona - Italy
Request information
(registration required)
Go to user page