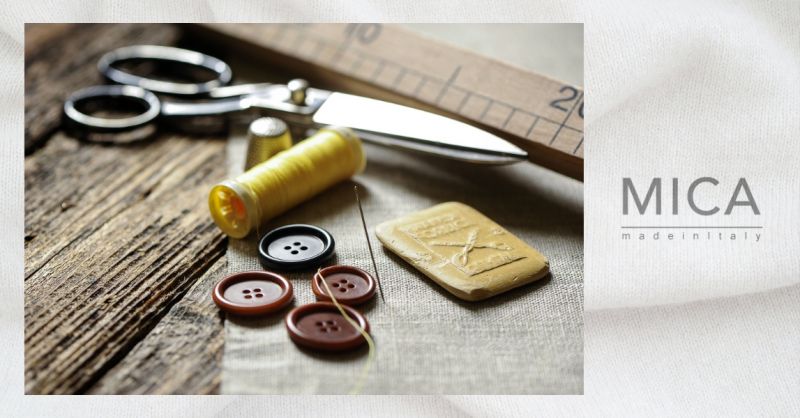 Maglificio Mica interprets Italian knitwear with prestigious creations for national and international high fashion brands. Since 1985, we've represented the elegance and excellence characteristic of the Made in Italy style.
Maglificio Mica has a story behind it that speaks of commitment, experience and passion. Our team has always worked for excellence in all our creations. Our business started in 1985 from an idea of Daria and Amedeo. Born as a weaving workshop for third parties, the knitwear factory immediately began working with major companies.

Since the 90s, the workshop began to evolve into a knitting factory with the entry into the company of Michele and Angela, the founders' children.
The knitwear factory also boasts the presence of a team of valid collaborators who work with passion and experience and make a fundamental contribution to the company's success.

Our work there is based on a constant search for quality. This is for us a source of motivation and desire to grow professionally. With this aim, over the years we have invested in new technologies and in our professional updating.

Today, Maglificio Mica is a successful partner of major Italian knitwear brands, managing to interpret the excellence of pure Made in Italy authenticity.

Mica srl
via Siese 20
S.Marco di Resana (TV) 31023
Italy
Phone: +39 0423784867
Email: info@maglificiomica.it
Browse some of our work ...
News

ends on... 10-07-2020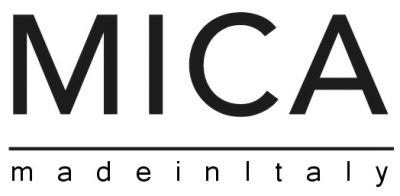 Mica srl - Via Siese 20 - s.Marco di Resana - TV - Cop 31023 - Italy - Tel. +39 0423784867 - Email: info@maglificiomica.it
Request information
(registration required)
Go to user page